This is a new line from "Donggun Lee" (이 동 건) , and it's based on a Christmas.
From south Korean popular cartoonist "Donggun Lee" (이 동 건) since April 2015 in "Naver Webtoon" platform officially serial popular works, story background description as the leading lady "Yumi" emotional ups and downs or activities, the cells in the body how to anthropomorphic and triggered a series of brain related activities interactive fun;
Material: PVC, ABS
Features: Spray oil is not easy to paint, fade, and is safe for both young and young children.
Coloring: pad printing, oil spraying.
Product testing: £0 9001:2015, CCC
Sample time: if the price is negotiated properly, the customer can send the sample or the detailed drawing of the product for the mold opening.
Proofing time: 7 · 10 working days
Die opening time: 25-30 working days
Packaging: Blister, color box, white box, OPP bag (customized according to customer requirements)
Carton size: According to the specific product size to customize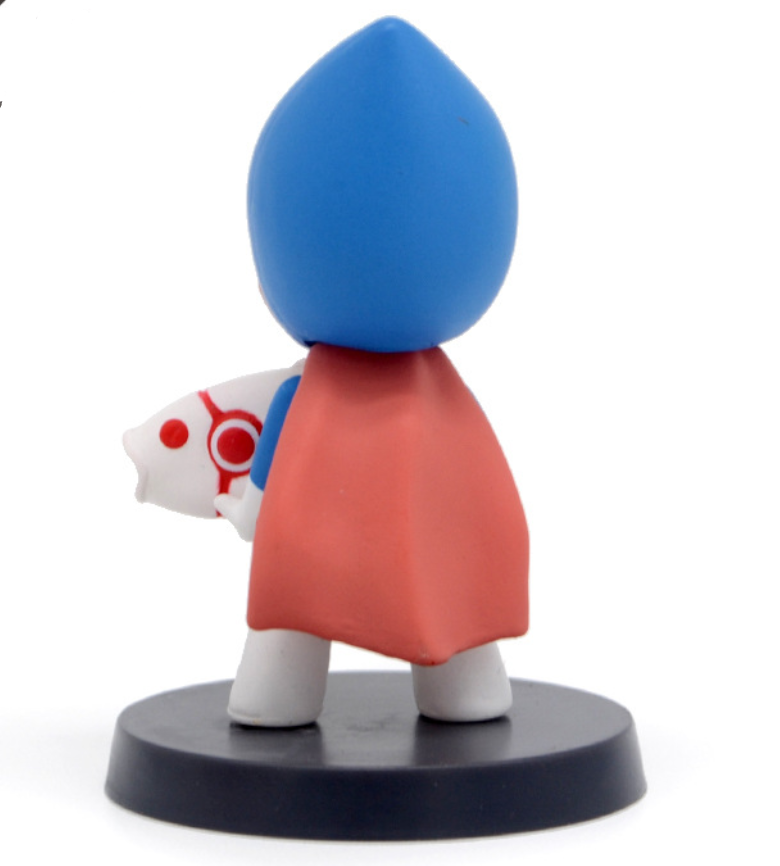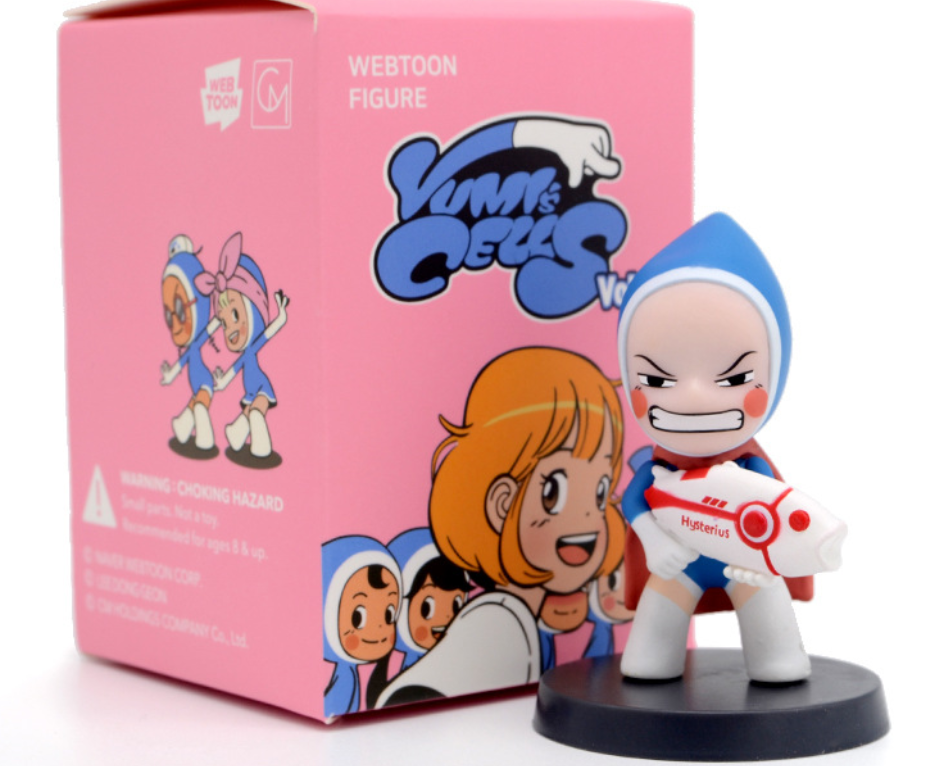 OTHER FOR YOU : Blind Box Toy Pet Chewing Toys Pet Toys For Dogs Interactive Pet Toys Cat Climbing Tree